Whenever I'm reading, I write notes in the margins and underline or highlight anything that really stands out. Side notes are my life line- a direct connection to what I'm seeing.
Websites are filled with amazing literary finds and I've been
keeping a pocket-sized notebook for things that catch my eye...
- - - - - - - - - - - - - - -
Yesterday was Halloween and it was snowing. Snowing! Although I'm positive all the "Ana's" and "Elsa's" were very proud, the November winds are blowing the last remnants of color through my neighborhood. Before I know it, I'll be facing grey skies and barren trees.
Ready for those blistery days, these scarves will keep you cozy.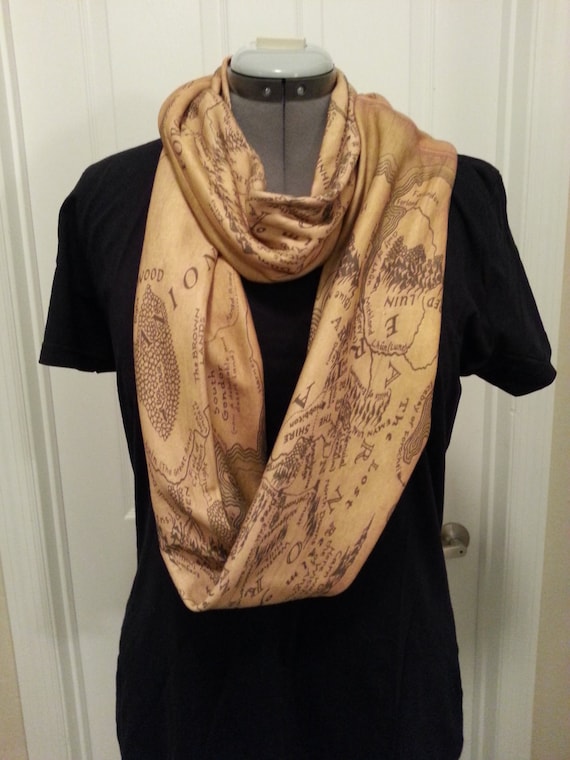 This and this pair of earrings will complement your face and show off your love of books.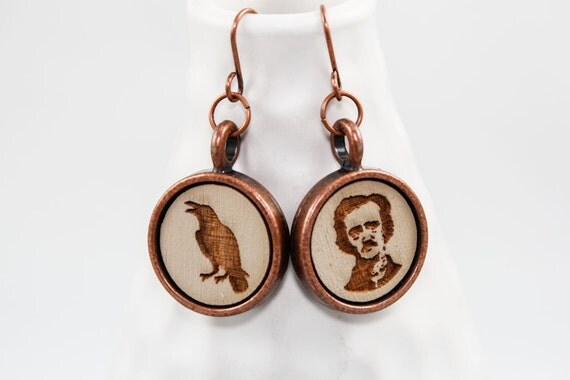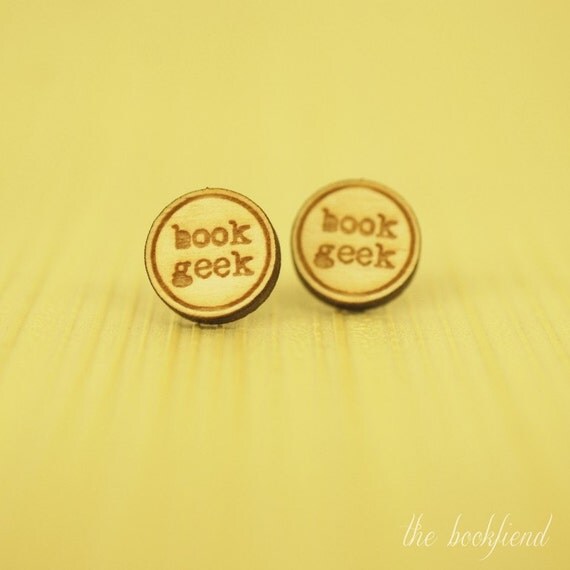 These nail polishes are perfect gifts for your well-read friends.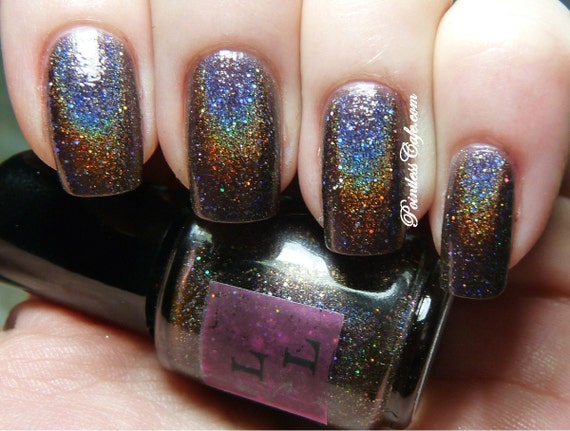 An owl belt will sure to be a "hoot" and totally make an outfit.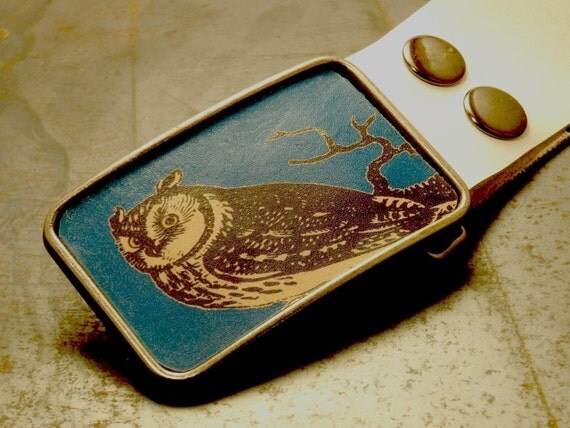 Count your marshmallows in this geeky mug
.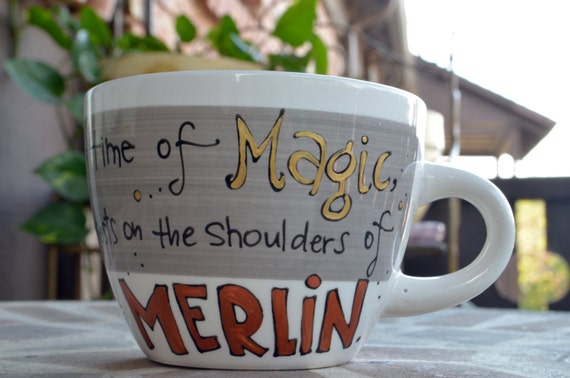 What have you found that has stood out to you either for yourself or as gifts for your friends?